CELEBRATE ST. ANDREW'S DAY NOVEMBER 30TH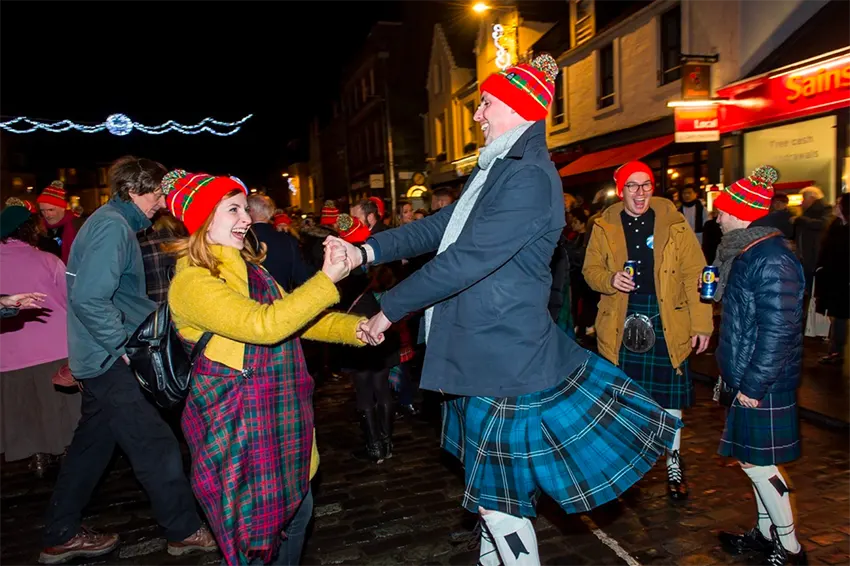 For lovers of Scottish food, music, and culture, St. Andrew's Day is a great way to show off our Scottish pride. Every November 30th, Scots all over the world gather to celebrate the feast of St. Andrew, Scotland's patron saint. If you aren't Scottish, don't worry, you can still learn to celebrate St. Andrew's Day like a Scot.
Rather than reinvent the wheel, here are some good websites where you can learn much more about the holiday and how you can have fun celebrating it with your friends.
How To Celebrate St Andrew's Day
7 Distinctive St Andrew's Day Recipes
If you find other sites that would be helpful to our community, please send them to [email protected]. Thank you.