SCOTTISH SHOPS AROUND NEW ENGLAND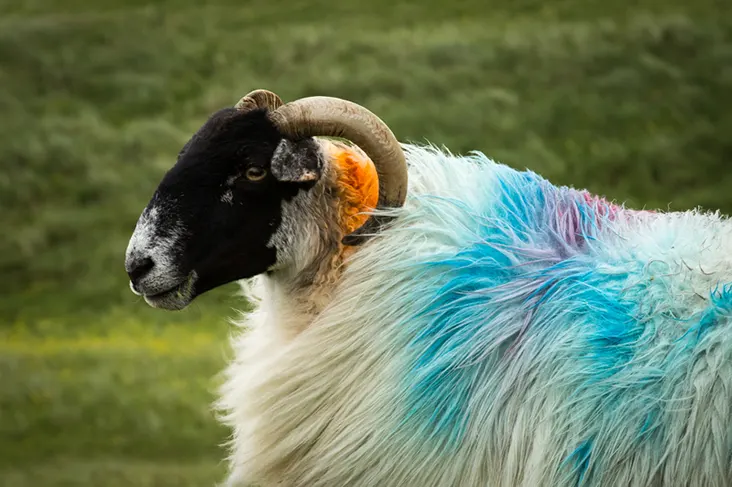 Looking for that Scottish something special? It's right here!
Not sure what you are looking for but know that you want it to be Scottish? Perhaps you know someone who has Scottish heritage, and you would like to surprise them with something from Scotland? Or perhaps it's a wee treat for yourself to remind you of a wonderful trip? Or maybe you are Scottish and simply miss home.
We have a nice selection of shops right here in New England offering all things Scottish. From kilts and tartans to the more modern contemporary Scottish designer range of products, I believe New England has it covered. Not all of the shops listed below have a brick-and-mortar location, some are online, but know that each one will be very happy to help you find exactly what you are looking for.
BAGPIPES, KILTS, & TARTAN
• GIBSON BAGPIPES
"To enhance the customers musical experience through unparalleled Harmonics"
The shop at 29 Mason Street, Nashua, NH is open weekdays Monday through Thursday 7am – 4:30pm & Friday 8am – noon. Reach out to them by phone 603-402-2972
EMAIL: [email protected]
EMAIL: www.gibsonbagpipesllc.com
• RABLOGAN CASTLE
"Where old world quality is never sacrificed"
Robert & Julie's shop offers Scottish Lifestyle Elements and is located at 5187 VT Rt 7A, Arlington, VT. Their opening hours are 9:30 – 5:30. Reach out to them by phone 802-549-8928
EMAIL: [email protected]
WEBSITE: www.rablogan.com
• WEE HOOSE OF SUPPLIES
"Through our Doors walk the world's best pipers and pipe bands. They are our customers, and we thank them"
Based in Deep River, CT, Pipe Major George W. Martin and his wife AnneMarie offer all their products online at www.weehooseofbagpipesupplies.com, however if you can't find what you are looking for, please reach out to them by phone 860-526-9328
EMAIL: www.weehooseofbagpipesupplies.com/contact_main.html
WEBSITE: www.weehooseofbagpipesupplies.com
SCOTTISH GIFTS & ACCESSORIES
CALEDONIA'S BEST
"Everything we sell is made in Scotland"
Although Thom & Heather are based in Randolph Center, VT their store is online and all their products are completely made in Scotland. They are available for your questions between 9am and 5pm EST by phone 802-565-8120
By email at [email protected]
Website: www.caledoniasbest.com
CELTIC CROSSING
"A touch of the old World to your everyday"
The shop is situated in Portsmouth, NH at 112 Congress Street and is managed by owner Karin. The shop has Celtic gifts from Scotland, Ireland, Wales & Cornwall and is open every day from 9am-5pm, except Saturday 9-6 and Sunday 9-4. Closed Wednesdays. Reach out by phone on 603-436-0200
By email at celticcrossingnh.com/contact/
Website: www.celticcrossingnh.com
SCOTTISH CREATIONS
"Scotland by Design. Authentically Scottish products, designed by Scots in Scotland"
Based in Redding, CT, this shop, founded and managed by Hilary, is online and offers contemporary Scottish products designed by independent Scottish designers. If you can't find what you are looking for, Hilary will be happy to help you by phone on 203-313-6100
Email: [email protected]
Website: www.scottishcreations.com
THISTLES & THINGS
"Gifts with a Scottish Flair"
Owner Pat Harpswell is also a country dance teacher! This busy Lady offers a variety of products. Visit their store in Harpswell, ME presently by appointment. Reach out to Pat for orders by phone or email.
By phone on 207-841-3232
Email orders to: [email protected]
Website: www.thistlesandthingsgifts.com